Voice Search and local SEO have been making waves and offering remarkable opportunities for local businesses. This dynamic duo is reshaping the way customers discover and engage with nearby businesses. In the fast-paced world of digital marketing, staying ahead of the curve is essential for businesses to thrive.
In this article, we'll explore how local businesses can harness the power of voice search, highlighting the significance of precise business information, local intent optimization, and securing a spot in "near me" searches.
The Rise of Voice Search: A Game Changer for Local Businesses
Voice search has revolutionized the way people interact with search engines. Instead of typing in queries, users are now speaking directly to their devices, making searches faster and more conversational. As this technology evolves, local businesses are finding it to be a golden opportunity to connect with potential customers in their vicinity.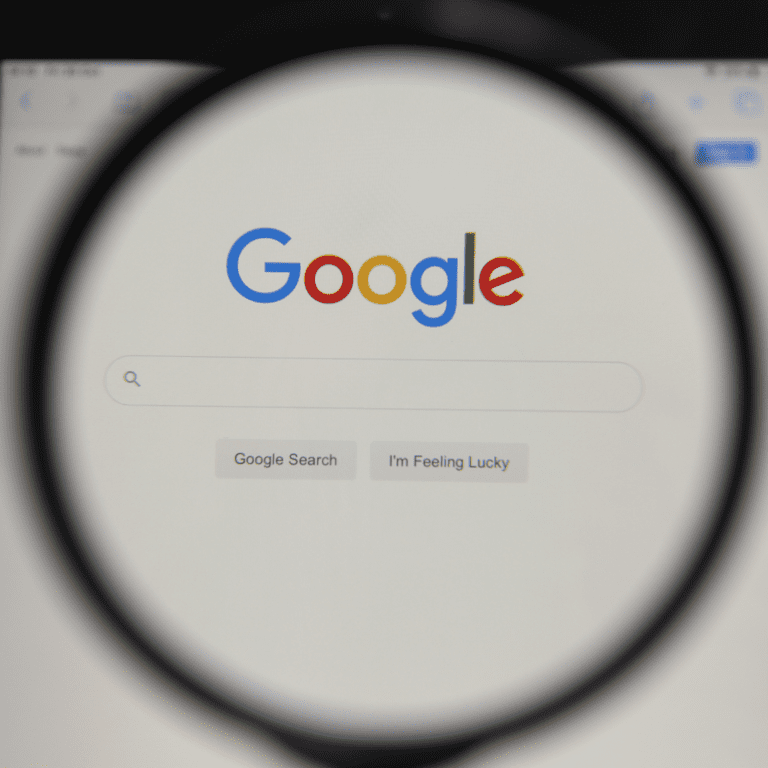 For local businesses, accurate business information is the cornerstone of effective local SEO and voice search optimization. When users ask voice assistants for recommendations, they expect precise and up-to-date details. This includes business hours, contact information, addresses, and product or service offerings. Inaccurate information can lead to frustrated customers and lost opportunities.
Local businesses should ensure their business listings across various online platforms are consistent and accurate. This not only improves the user experience but also signals to search engines that the business is reliable and trustworthy. Utilizing tools like Google My Business (GMB) allows businesses to manage their information and keep it current, making it easier for voice assistants to provide accurate answers to user queries.
Local Intent Optimization: Speaking the Language of Nearby Customers
Optimizing for local intent is crucial for businesses aiming to capture voice search traffic. Voice searches are often phrased as natural questions, such as "Where's the best pizza place near me?" or "Find a hardware store nearby." To match these queries, businesses need to optimize their content with location-specific keywords and phrases.
Including location keywords naturally in your website's content, meta descriptions, and headings can significantly improve your chances of appearing in voice search results. Remember, the goal is to sound conversational while catering to local inquiries. Anticipate the questions your potential customers might ask and provide valuable answers that showcase your business.
The coveted "near me" searches have become a focal point of local SEO and voice search optimization. These searches indicate high intent and a strong likelihood of immediate action. When users ask their devices for recommendations, they often include phrases like "restaurants near me" or "coffee shops nearby."
To feature prominently in "near me" searches, local businesses must ensure that their online presence is optimized for location-based queries. This involves not only keyword optimization but also fostering positive online reviews and ratings. Encourage satisfied customers to leave reviews on platforms like Google, Yelp, and TripAdvisor. Positive reviews not only improve your search engine ranking but also influence users' decisions to choose your business.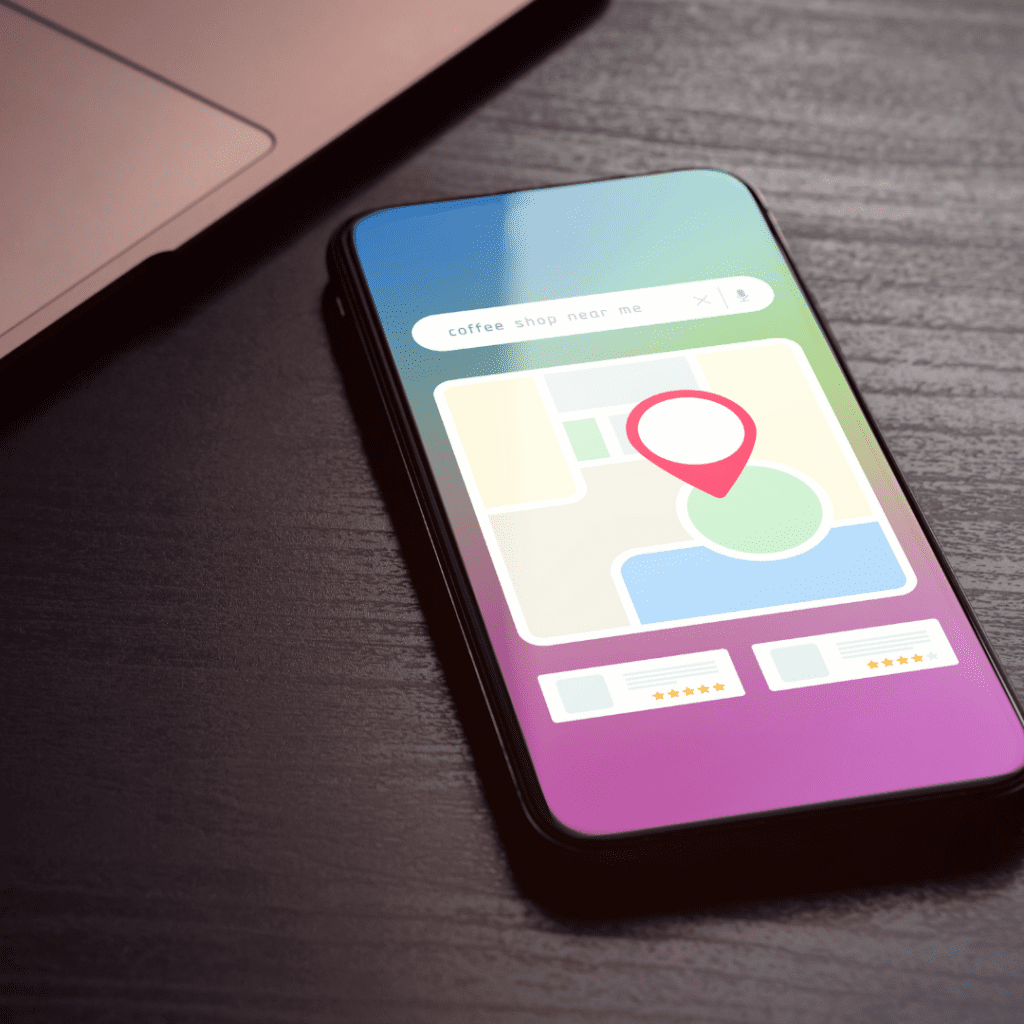 Embracing the Future of Local SEO and Voice Search
Local SEO and voice search are an ideal match for local businesses aiming to reach nearby customers effectively. By providing accurate business information, optimizing for local intent, and dominating "near me" searches, businesses can position themselves as go-to choices for voice-assisted queries. As the trend of voice search continues to rise, embracing these strategies can make a substantial difference in a business's overall success.
In conclusion, the fusion of local SEO and voice search presents a remarkable opportunity for local businesses to enhance their visibility and engagement with nearby customers. The journey begins with ensuring accurate business information, continues by optimizing content for local intent, and culminates in securing a prime spot in "near me" searches. By embracing these strategies, businesses can navigate the evolving landscape of digital marketing and emerge as frontrunners in their local markets.
If you are looking for assistance in enhancing your local SEO, Blue Noda is here to support you every step of the way. Let us be your partner in achieving your digital marketing goals and maximizing your brand's visibility and impact.