Feed your funnel with  qualified leads or talent to scale with care.
Value proposition-centric content marketing drives better leads, prolonged engagement, and results throughout the sales journey. Blue Noda helps B2B companies improve how they use content to attract, convert, and grow customer relationships.
Content marketing is an essential part of a marketing strategy. We act as a strategy and execution partner; building and optimizing content marketing campaigns to drive qualified leads and sales opportunities.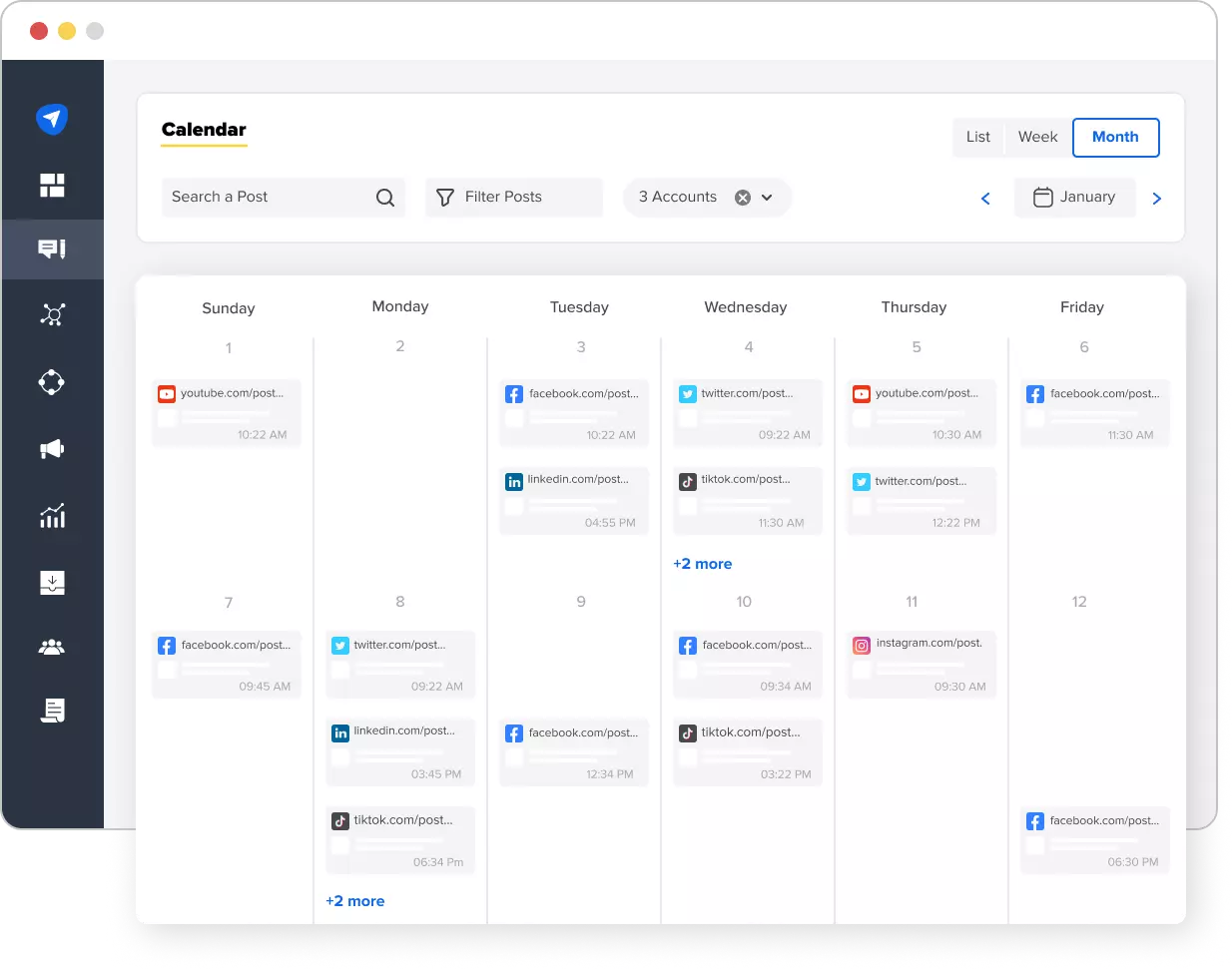 Our Day Starts, and Ends, with Content...
We help build content to attract, convert, educate, and inspire buyers. Our content marketing campaigns include strategy, creation, technology, distribution, and measurement.
Our content areas of expertise include:
Content Strategy
Content Creation
Search Engine Optimization
Sales Enablement
Thought Leadership
Blue Noda improves the B2B buyer journey by creating smarter content that speaks to the heart of buyer motivations and interests.
We research the right topics to educate B2B buyers and create content to strengthen their journey. Our clients need to educate and inspire leads and sales prospects. We create content to educate, inspire, and motivate potential buyers to take action. And we create content that speaks directly to buyers' needs and differentiates our clients in the market.
Build a better buyer's journey. Great content can drive engagement. Communicate your value proposition and inspire buyers throughout their decision process. From awareness to the decision phase, Blue Noda creates a content journey for key decision-makers and influencers.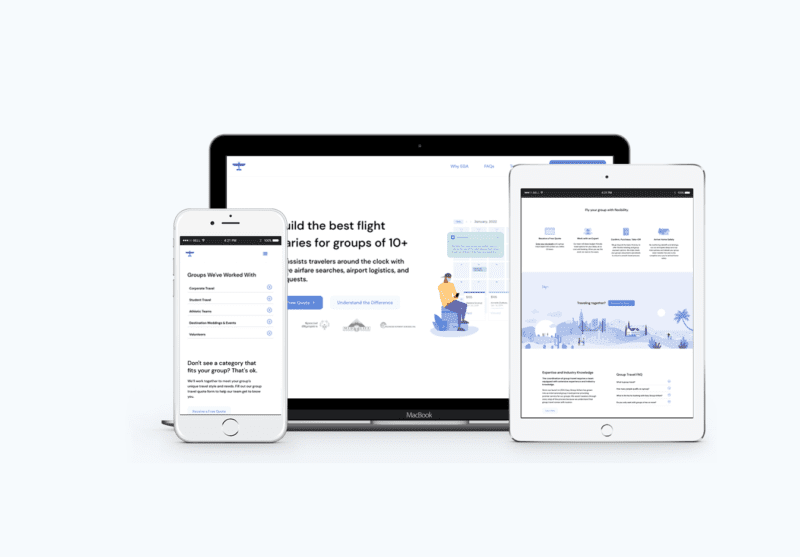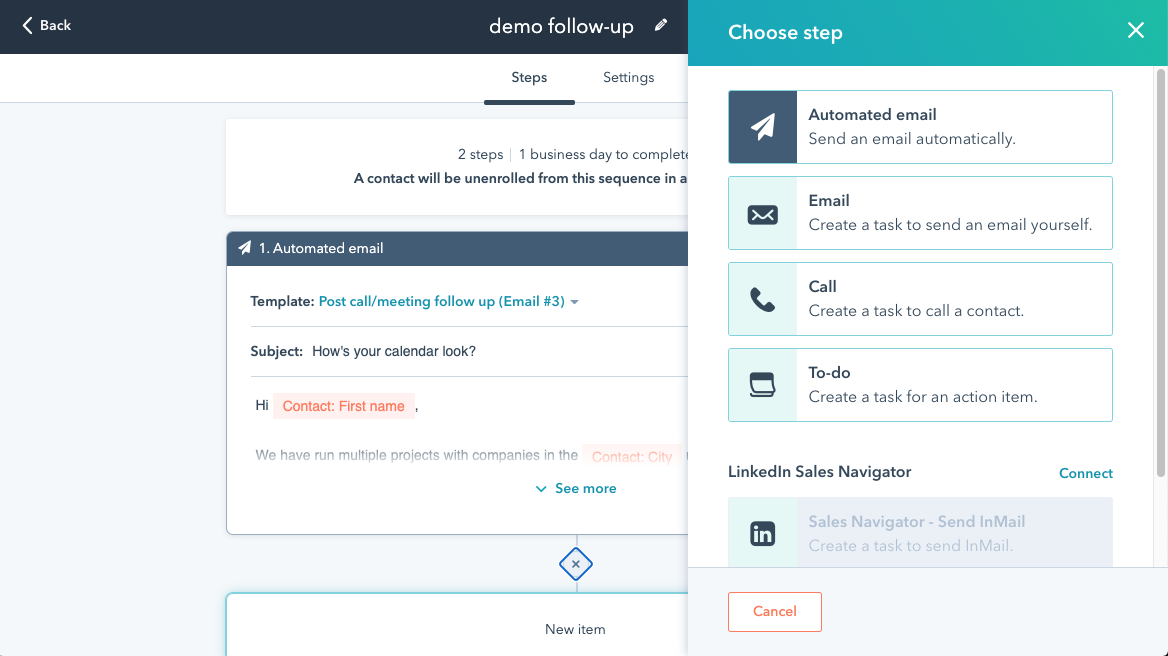 We create a messaging strategy that focuses on buyers' needs. And we create content that convert leads and nurture opportunities to sales. Content is the fuel for building awareness, converting leads, and nurturing opportunities.
We create messaging and content that addresses buyers' needs. Content is the fuel for growth. Buyers need to be inspired and educated to become active in their decision making, so content needs to not only attract prospects via value proposition but also convince a prospect to engage with your brand.
Blue Noda is a Content Agency.
Blue Noda is a content agency. Content strategy and content creation are the backbones of our overall marketing and sales initiatives. We improve how companies attract, educate, and convert buyers.
Our Lead Accelerator brings an integrated set of capabilities to accelerate growth, engage buyers, streamline marketing technologies, and align marketing and sales efforts. Our team of writers creates content for all stages of a prospect's engagement.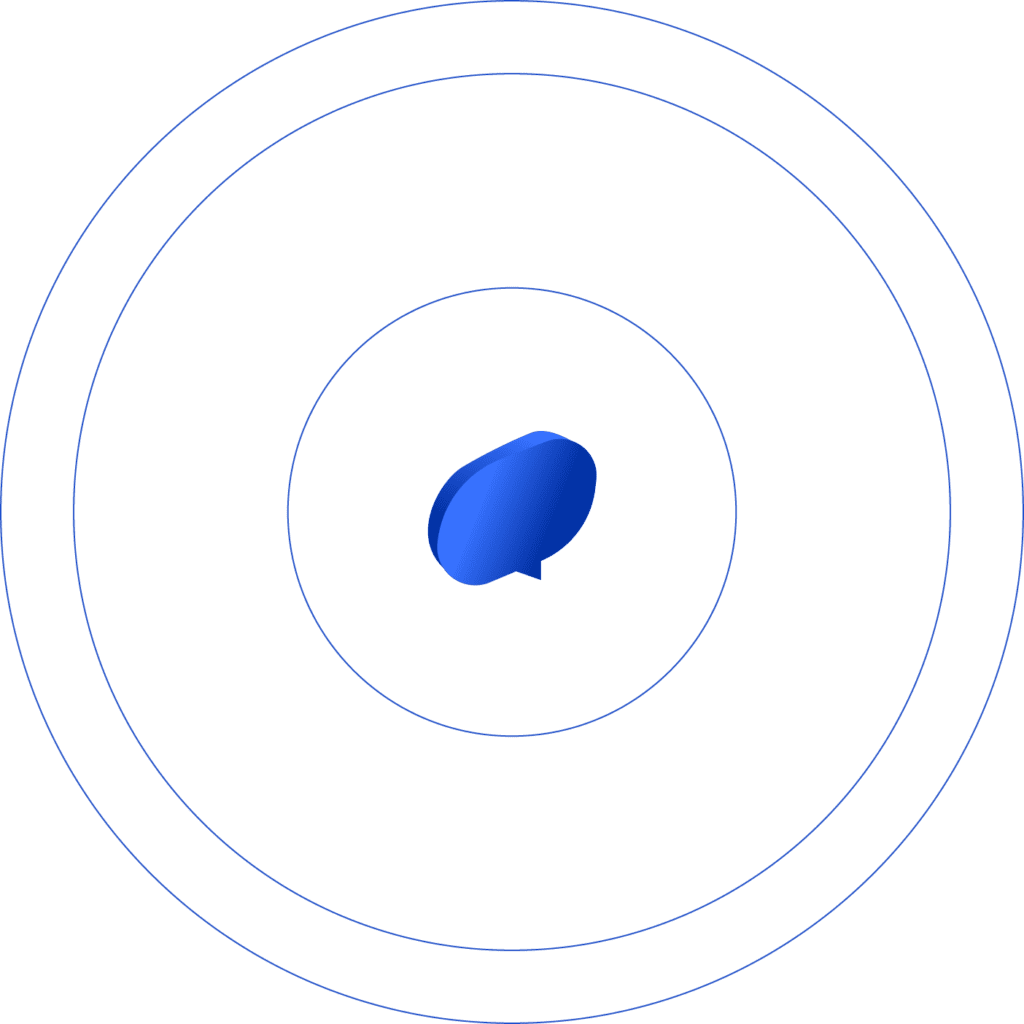 A 30-min free consult can put a few things into perspective.