Connect with Your Community.
With a custom social media marketing plan.
How Blue Noda Integrates Social Media Marketing for Quality Leads.
Strategy

Blue Noda works with our clients to align social media marketing strategies with their business goals. We identify the channels that best enable our clients to reach their target markets and we build long-term strategies for ongoing social media campaigns.
Content

Content is king. That is why we produce the content that our clients use to connect with key audiences over social channels. We write posts, produce videos, and create content our clients use on social.
Metrics and ROI

We look at metrics to analyze ROI for social channels and social marketing campaigns. We look at impressions and interactions with an eye toward honing strategies and boosting the effectiveness of social marketing activities.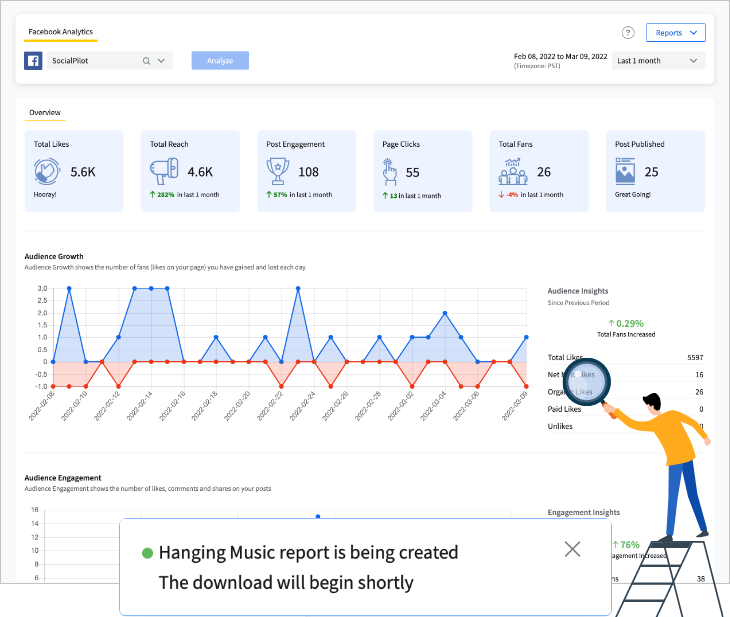 Why Social Media
Marketing Matters.
Boost Engagement
We focus on social to boost engagement with current consumers and to be more active with potential consumers. We understand a client's challenges and use social media channels appropriately to drive value and build relationships.
Save Time


Hiring Blue Noda allows our clients to focus on what they do best — develop and deliver products. We save our clients time and bring creative solutions to the table to develop an ongoing strategy which is a distinct advantage over companies trying to handle their social in-house.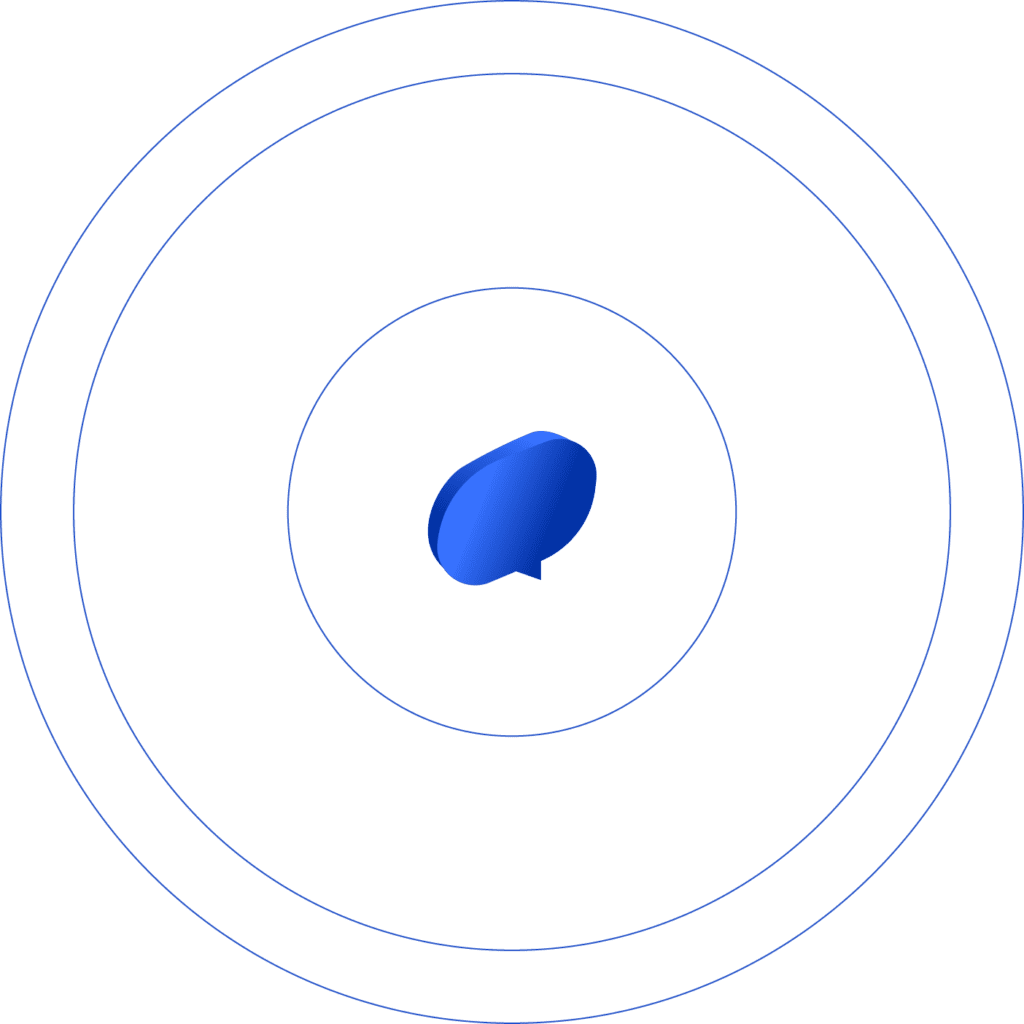 A 30-min free consult can put a few things into perspective.
When you have the wrong partner
Marketing Can Feel Like BullSh%T...