Aerial and Drone Services for a World Class View
Take marketing and promotional material to new heights with 
high-quality drone photography and videography from Blue Noda.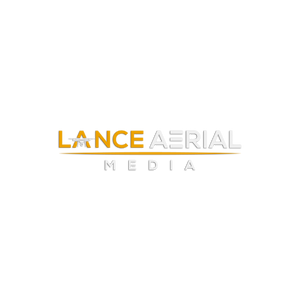 Transform Your Brand & Increase Engagement
We use drone photography and videography to attract new customers, draw visitors, social media traction, and engage investors. Drone photography and video transports the viewer, shares never before seen views, and provides an up-close, highly-detailed experience.
Drones are transforming how brands engage with their audience. Whether with aerial photography highlighting a wide variety of angles and views or videography that can be used to create highly detailed virtual tours, Blue Noda can create immersive media to elevate and transform marketing.
Our certified and fully insured pilots can capture high-definition video, 360° panoramic photos, and more to create majestic, alluring, and captivating marketing and media campaigns.
Benefits of Drone Photography for Marketing and Media
Highlight an area
Provide never-before-seen viewpoints
Provide immersive video
Update websites with new, high-definition images, panoramic photos, and videos
Create high-quality print materials and brochures with stunning views
Drone Photography & Videography Services
While marketing and media are popular uses for drone photography, there are other uses for aerial photography and videography as well. Our high-definition photos and videos can be used for a wide variety of purposes, such as:
Assessing storm damage
Determining roof repairs
Estimating building restoration and maintenance
Monitoring construction progress
Inspecting landscaping, parking lots, and other assets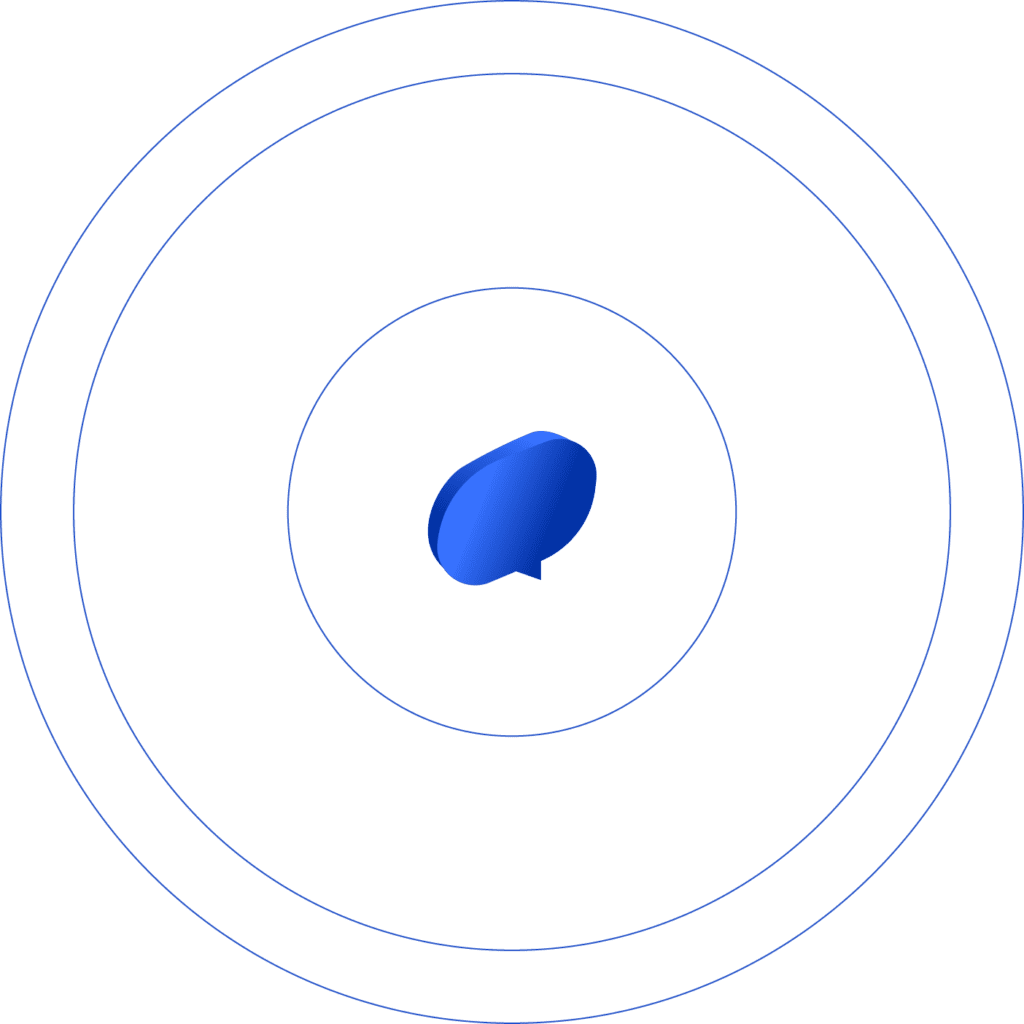 A 30-min free consult can put a few things into perspective.
When you have the wrong partner
Marketing Can Feel Like BullSh%T...